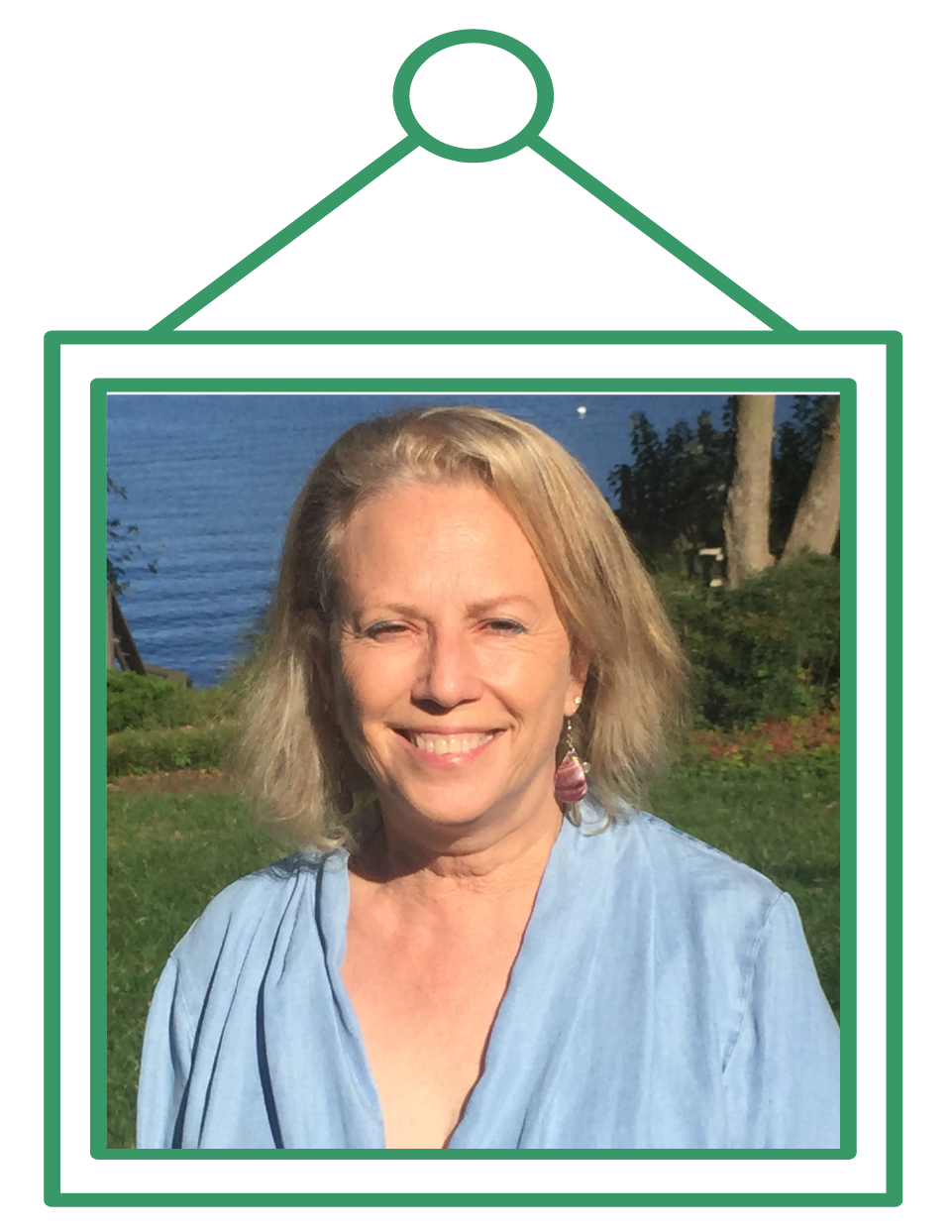 Anna Bernanke
Founder and Executive Director
A seasoned bilingual education leader, Anna holds 30 years of diverse and varied teaching experience ranging from pre-kindergarten to college level.  Experienced in teaching, Social, Emotional Learning curriculum development, education administration and management, and visionary leadership, Anna has taught Spanish at the National Cathedral School and served as the Foreign Language Department Chair at the César Chávez Charter High School, Capitol Hill Campus, in Washington, DC.
Recognized for her fluency in Spanish, Anna holds a Superior Rating from the American Council on the Teaching of Foreign Languages and was selected to participate in structuring Foreign Languages Standards for the District of Columbia.  Anna is trained in Mind Body Medicine, is a regular speaker and guest on local television and radio shows, was featured as a speaker for the Jump$tart Coalition and served as the Keynote Speaker for the 2017 Gateway Community Development Corporation 20th Anniversary Gala (located in the Greater Washington, DC area).
Anna is currently finishing modules and curricula in Social Emotional Learning for teachers, parents and students based on her 30 years of experience. A former Foreign Language Department Chair in both private and public schools, Anna is a graduate of Wellesley College and holds a MA in Latin American Literature from Stanford University. Anna was born in Rome, Italy, and raised in Denver, Colorado.
Leadership, Staff and Administration
Anna Bernanke, Founder and Director
Issa Lara Combs, Director of Finance and Administration
Dr. Elizabeth Estabrook Johnson, Director of Curriculum, Planning, and Student Placement
Barbara Owens, Director of Lower School
Geeta Raj, Leadership Team Member, Advisor for Global and Cultural Literacy
Instructors
Crystal Adair, Upper Level English Language Arts Instructor, Creative Performing Arts Director
Robert Butler, Visual Arts Instructor
Shaheed Dixon, Physical Education, Capoeira, Tai Chi, and African Drumming Instructor
Virginia Fabio, Upper level History Instructor, Restorative Practices Facilitator
Dr. Elizabeth Johnson, Science Instructor, Leadership Team Member, Director of Programming and Schedule
Susan Spring, Mathematics and Science Instructor
AmboNdem Tazanu, English Language Arts, Social Studies, Creative Performing Arts
De Leon Ware III​, ​Upper level Mathematics Instructor
Charlene Wilburn, Lead Instructor, Scholars Ages 6-8
Marquita Williams​, ​Lead Instructor, Scholars Ages 5-6
Guest Instructors
Dr. Sabrina N'Diaye, Integrative Psychotherapist and Founder of the Heart Nest Center for Peace and Healing in Baltimore
Jared Parks, Lead Yoga and Mindfulness Instructor
Dr. Nadarajan Sethuraju, Restorative Processes Consultant, Associate Professor, Metropolitan State University, School of Law Enforcement and Criminal Justice