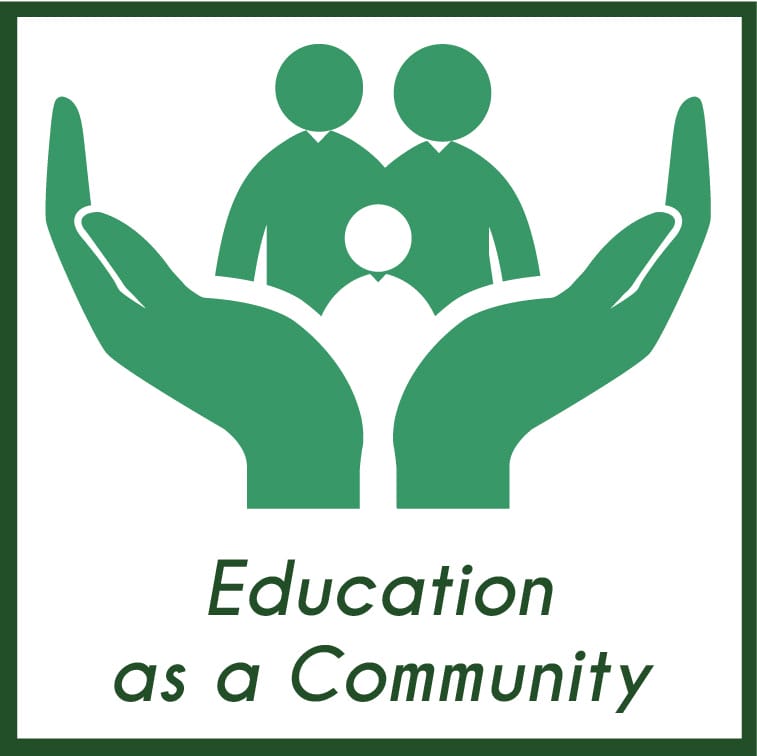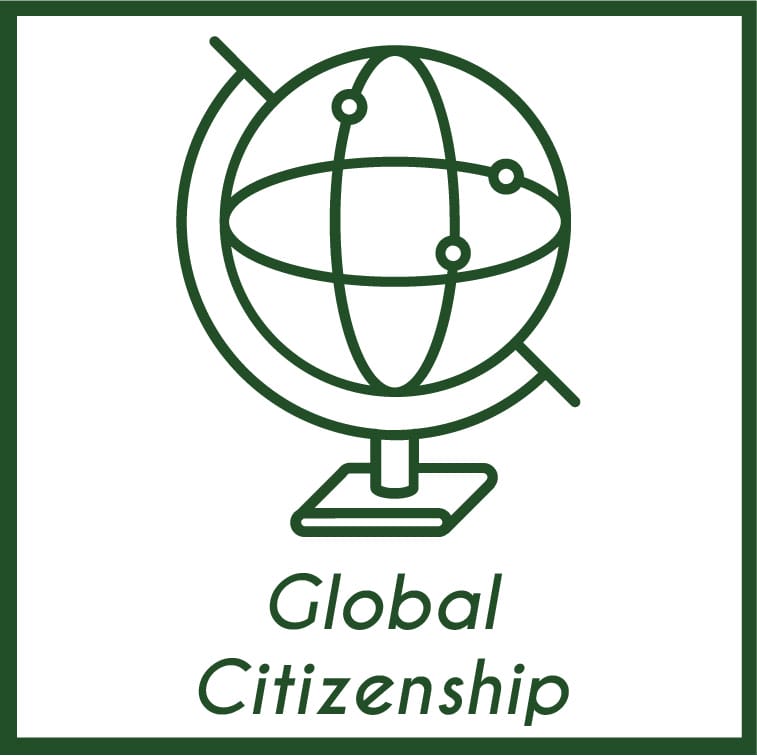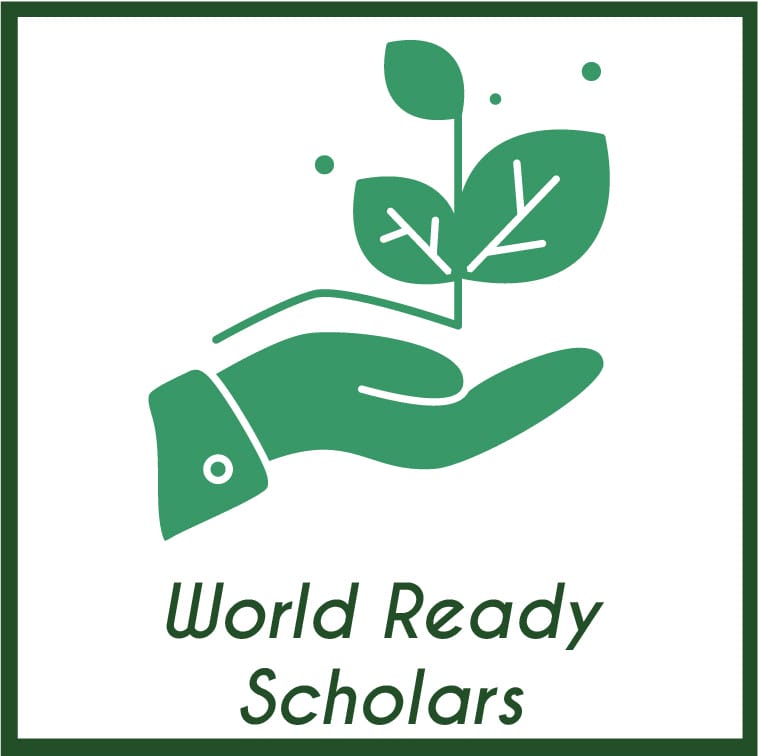 EDUCATION IS A COMMUNITY COMMITMENT
Now celebrating over ten years, Chance Academy's inclusive educational program focuses on academic success through the whole child.
We at Chance Academy stand in solidarity with those who seek justice for the victims of police brutality and the violence of racism. We are committed to effecting sustainable change that leads to a safe and equitable future for our youth.
It is our hope to participate in and initiate peaceful, open dialogue both within and beyond our community to begin this journey together with our students and families.
Chance Academy collaborates with schools and organizations on annual theater productions.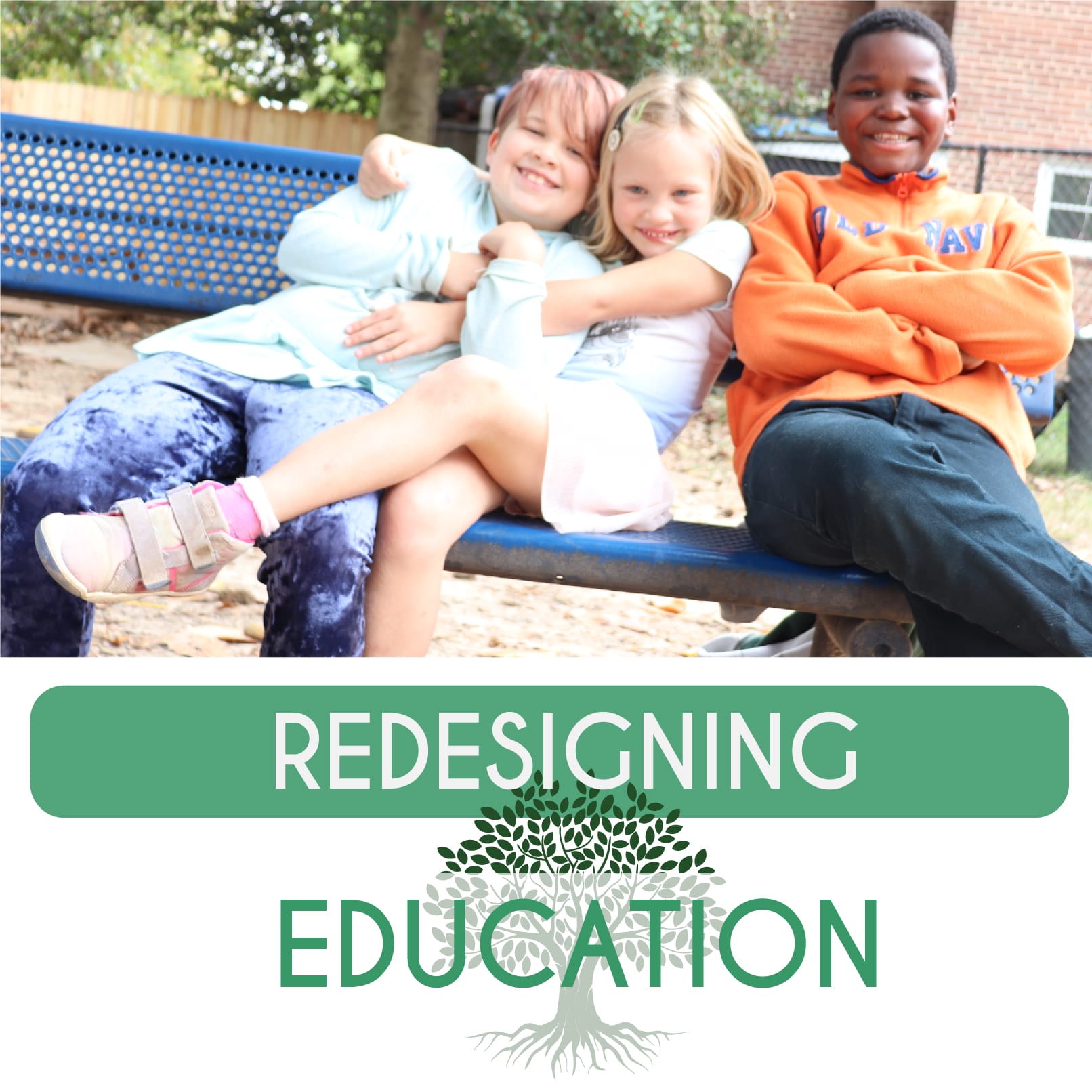 EDUCATION IS A COMMUNITY COMMITMENT
Now celebrating ten years, Chance Academy