My parents believed in the power of education to change one's life for the better.  As Holocaust survivors, they stressed the importance of education not only to improve the opportunities for my brother and myself, but also as a benefit to mankind; perhaps a broader, more experiential, and open-minded education would have prompted more people to question the Nazi ideology.  From an early age, I knew I wanted to play a part in expanding people's perceptions.  Teaching was a natural way for me to achieve that goal.
Teaching is as much a calling as it is a profession.  The professional aspect strives to achieve measurable learning goals; but it is the calling aspect that speaks to the heart and to caring deeply about every student as a whole person.
The more I taught, the more I understood that long-term retention and joy of learning required the active participation of the mind and the heart. At Chance I am able to integrate that understanding into a program that includes the mind:  critical thinking skills, discussion-based inquiry, project-based learning, frequent field trips, and hands-on activities; with the heart: arts-integrated classes, restorative practices, yoga, mindfulness, parent/family partnerships, and caring instructors.
Chance Academy is my hope for realizing my parents' dream of education at its best.  A place that guides young people to be confident, compassionate, out-of-the-box thinkers who make the world a better place. Now no longer alive, I think my parents would be proud.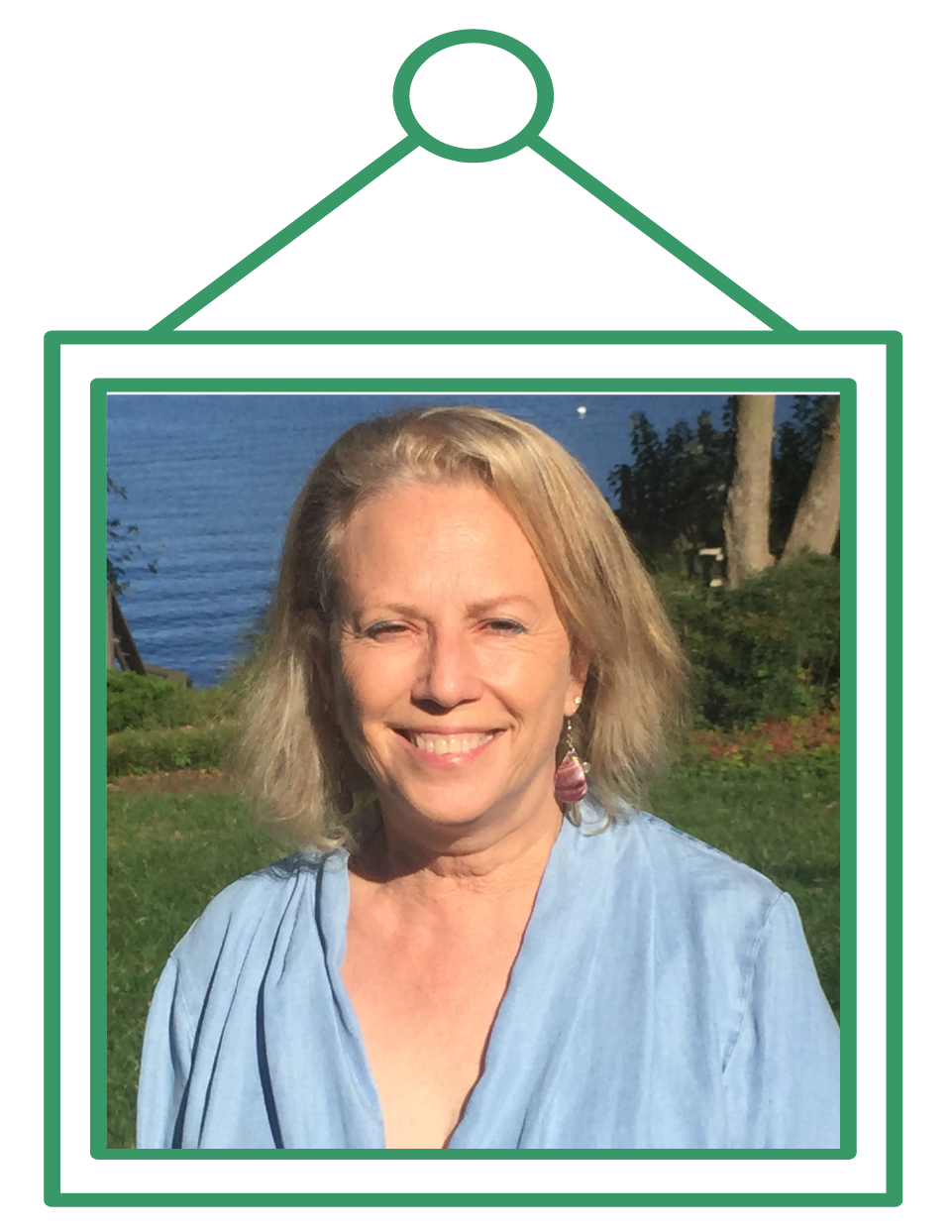 Anna Bernanke
Founder and Executive Director
A seasoned bilingual education leader, Anna holds 30 years of diverse and varied teaching experience ranging from pre-kindergarten to college level.  She taught Spanish at the National Cathedral School and served as Foreign Language Department Chair at the César Chávez Charter High School, Capitol Hill Campus, in Washington DC.  She is the Founder and Director of Chance Academy, a private educational organization in Washington, DC running for 10 years and serving a diverse population through integrating social emotional and academic learning. Anna is experienced in teaching, education administration and management, and visionary leadership.
Recognized for her fluency in Spanish, she received  a "superior" rating from ACTFL (American Council on the Teaching of Foreign Languages) and was selected to participate in structuring  Foreign Languages Standards for the District of Columbia.  Anna is trained in Mind Body Medicine, is a regular speaker and guest on local television and radio shows, was featured as a speaker for the Jump$tart Coalition and served as the Keynote Speaker for the Gateway CDC 20th Anniversary Gala, which encompasses Mount Rainier, Brentwood, and North Brentwood, Maryland (located in the Greater Washington, DC area).
Anna is currently finishing modules and curricula in Social Emotional Learning for teachers, parents and students based on her 30 years of experience. Anna is a former Foreign Language Department Chair in both private and public schools, a graduate of Wellesley College and holds a MA in Latin American Literature from Stanford University. Anna was born in Rome, Italy, and raised in Denver, Colorado.